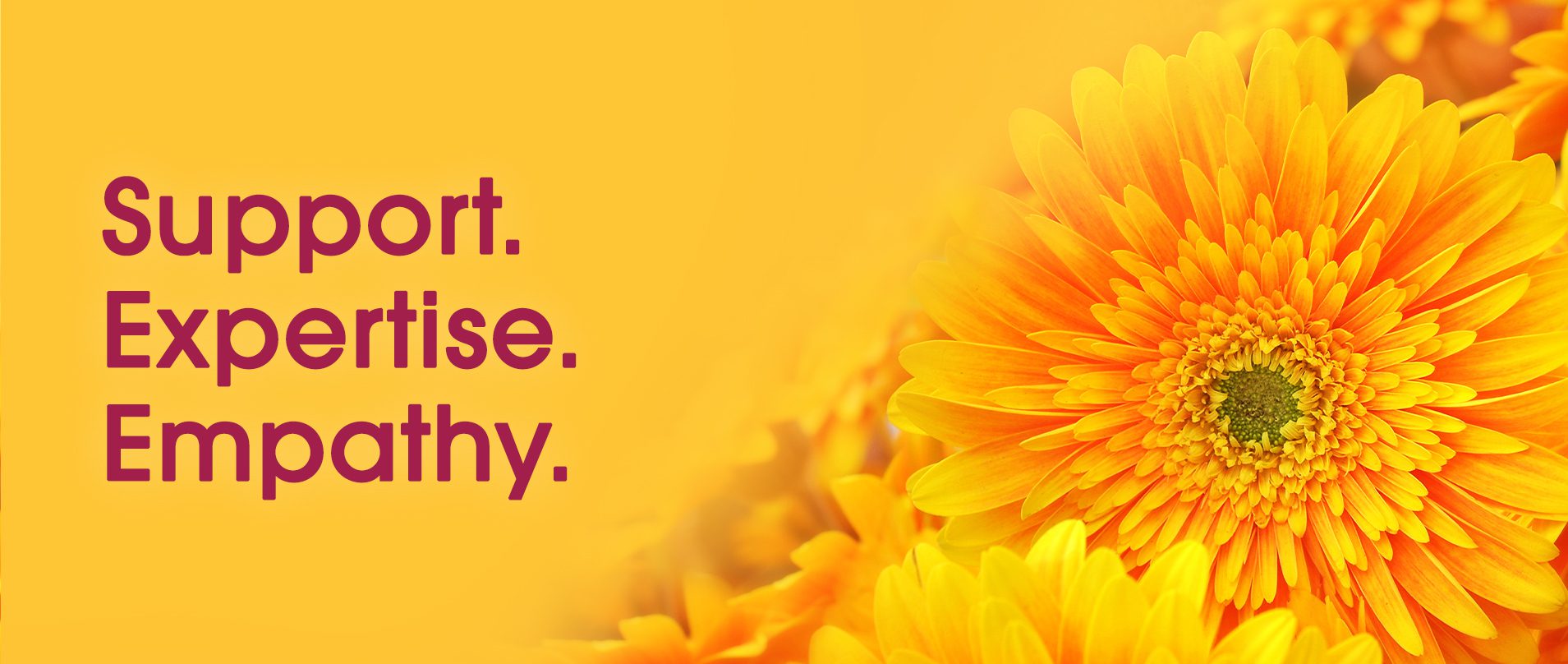 Probate Services & Support | Let Us Help You Through
We understand that dealing with probate can often be a distressing and emotional time for family members who may struggle to cope with all the legal and administrative duties that will arise.
How we can help
We know that this is a difficult time for the family of the deceased so when you instruct us we will assign a sympathetic dedicated team member to guide you through. All of our probate services team are very knowledgeable and experienced in dealing with matters of a sensitive and confidential nature. They will be on hand to advise on the financial implications and will lift the burden of probate.
What does it cost?
Our probate service fees start from as little as £1,434 including VAT, for a IHT 205 and Probate application. This fee relates to our service only and excludes variable disbursements such as Probate Registry fees, Land Registry fees, etc. We are happy to provide a no obligation free of charge quote for more complex matters.
Free consultation and quote
We are happy to offer a free consultation and quote for our probate services. We aim to provide you with a fixed fee, so you have the certainty of knowing how much the process will cost. Should you prefer, we can agree to provide services on a time-cost basis.
There may be disbursements to pay in addition to these fees, such as the fees of the Probate Registry for the Grant (and copies of the Grant), full details will be provided on request. Please contact us for details.
Unlike many probate practitioners who charge a percentage of the value of the estate, we charge on a fixed fee or time cost basis. The current charge out rate for our Qualified Probate Practitioners is £192 including VAT, per hour. Administration work carried out by our non-qualified staff will be charged at a significantly reduced rate depending on their experience and seniority. For clients who choose to opt for the time cost basis, we will let you have an indication of the estimated costs at the outset, and will advise at regular intervals whether the estimate is on track or not, and if not why not.
The amount of work involved in administering an estate can vary significantly, so it is difficult to set out the likely costs of dealing with estates without specific details of the circumstances. To give an indication prices start from £1,434 including VAT for completing the PA1 (application for Grant) and IHT205 plus the disbursements mentioned above.
Cost scenarios
To help demonstrate the cost of our services we have added a page providing three cost scenarios on recent probate instructions. You can view our cost scenarios here.
Our Probate Services
We tailor our services to assist with as much or as little of the Probate process that the Executors require our assistance with:
The key stages are:
Information gathering to determine the assets, liabilities and therefore, the value of the estate
Preparing and submitting the relevant Inheritance Tax forms
Preparing and submitting the Application for the Grant of Probate
Realising the Assets
Distributing the Assets to beneficiaries
Preparing Estate Accounts
In order to achieve the above key stages, we can offer the services listed below. Clients can choose which of these services they require, ranging from simply completing the Probate application forms to the full service. As noted above, the service is tailored to the individual need of the Executors.
register the death;
organise the funeral;
determine the assets and liabilities of the deceased;
prepare and submit tax returns to the date of death;
assist with the application for the appropriate Probate Certificate;
ensure all relevant tax reliefs are applied for;
settle the Inheritance Tax and obtain clearance from HMRC;
realise the assets, discharge all liabilities and expenses;
pay bequests;
distribute the assets of the estate to the beneficiaries;
prepare and submit income tax returns from the date of death and pay any tax due;
prepare a set of estate accounts
Time Scales
No two estates are exactly the same, which means the length of time it takes to administer an estate will vary depending upon its size and complexity, along with other matters outside of our control, such as the quality and speed of information being provided to us by both the Personal Representatives and other institutions. For instance, an estate comprising of money in a couple of bank accounts, some jewellery and say a car, should only take a couple of months, whereas one with complex trusts, foreign or business assets is likely to take longer, in some cases over 12 or even 18 months. However long it takes we will let the executors have regular updates on the progress of the administration at agreed intervals or when there is something of significance to report.
About Us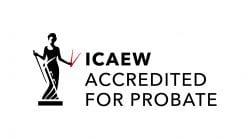 McCabe Ford Williams is licensed by the Institute of Chartered Accountants in England and Wales (ICAEW) to carry out the reserved legal activity of non-contentious probate in England and Wales. Our probate team includes Chartered Accountants, Tax Advisors and Insolvency Practitioners who bring a wealth of expertise in dealing with all probate and tax matters.
Our firm's reference number with the ICAEW is C005341462.
You can access more information on the ICAEW site at icaew.com/probate and view details of the probate regulations here.
Regulatory & Policies
For details on our Professional Indemnity click here.
For details of our Probate Complaints procedure click here.
For details on our Probate Compensation Arrangements click here.
For details of our Policy for dealing with vulnerable people please click here.
For details of our Diversity Survey please click here.