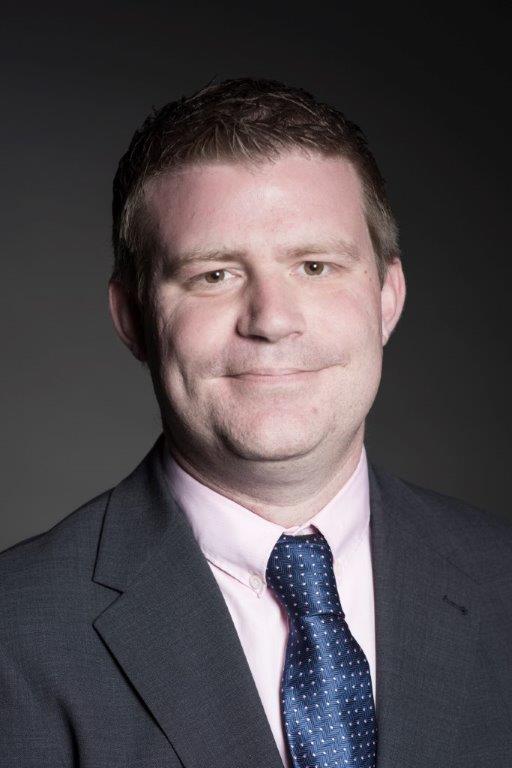 Mark Greenwood, FCA
Mark started his career in accounting as a trainee for a Folkestone firm back in 2003 where he worked his way up to be the manager for the senior partner, which involved the running of the audit departments and responsibilities ranging from staff management to IT. He qualified as a Chartered Accountant in 2008.
In 2014, Mark left practice life to work in industry where he worked for a Folkestone based entrepreneur in a new finance manager role. This included managing the finances of several businesses within the hospitality and property management sectors, including Rocksalt restaurant in Folkestone.
In 2016, after two years in industry, Mark returned to practice at our Ashford office where he has latterly been responsible for the day-to-day running of the office and for a wide portfolio of clients. His role includes carrying out audits, preparing accounts and tax returns and providing advice on all areas of accounting and taxation.
The skills that Mark developed in his previous role as a finance manager have provided him with valuable insight into the day-to-day practicalities of running a business and enables him to provide practical and tailored advice to his clients. Mark prides himself on his no-nonsense approach and plain English speaking.
Mark is also involved in a local Charity, The Sports Trust, which promotes sports and active lifestyles throughout the Folkestone & Hythe area including the creation of F51, a state of the art skate park in Folkestone.