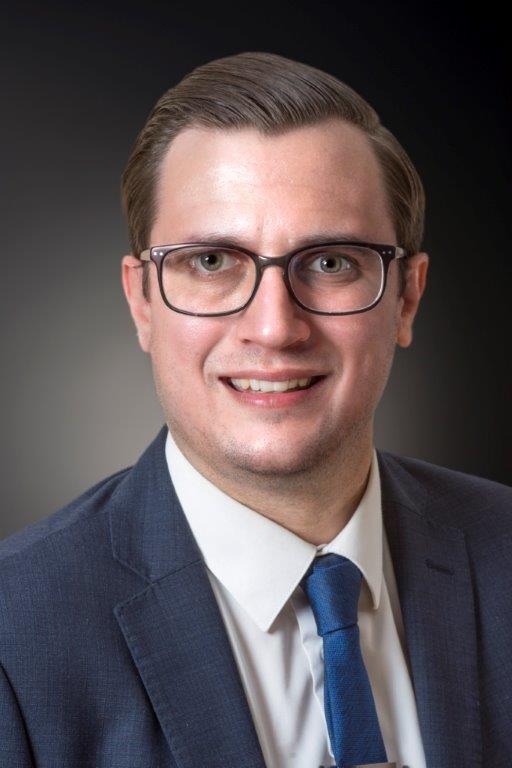 Jonathan Fullarton, ACA
Jonathan is a Chartered Accountant and Accountancy & Finance graduate who has worked in our Dover office for over six years. He works with a wide portfolio of clients, ranging from sole traders to audited group accounts, providing advice on all areas of accountancy and taxation. Jonathan has a great deal of audit experience and takes an active role in the ongoing development of audit practices within the firm.
Jonathan is also a mentor at the University of Kent – Hub for Innovation & Enterprise, a dedicated source of support for student enterprise and start-up guidance. Jonathan is often called upon to offer advice to students, staff and graduates to help their business ideas develop and succeed.
Away from the office, Jonathan plays football for a local club and has a keen interest in watching the game.