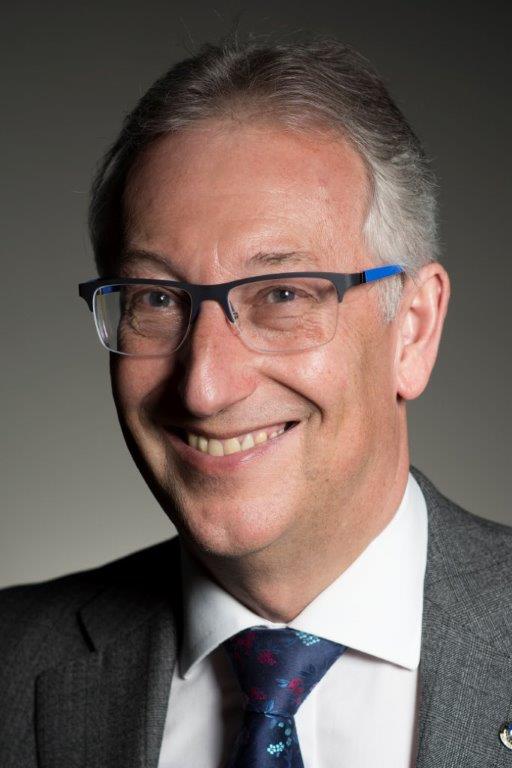 Ian Pascall, FCA
Ian has been advising a broad spectrum of clients in tax, financial and general business matters since he qualified as a Chartered Accountant in 1979. In particular he has extensive experience providing advanced tax planning advice to high net worth individuals such as doctors, opticians, solicitors and other business owners.
Ian also has much audit experience and has been involved in the ongoing development of audit practices within the firm.
Outside of work, Ian has served as a board member/trustee to a number of charitable organisations. He is a past President of the Rotary Club of Dover and past Rotary District Treasurer.