A Day In The Life Of An Auditor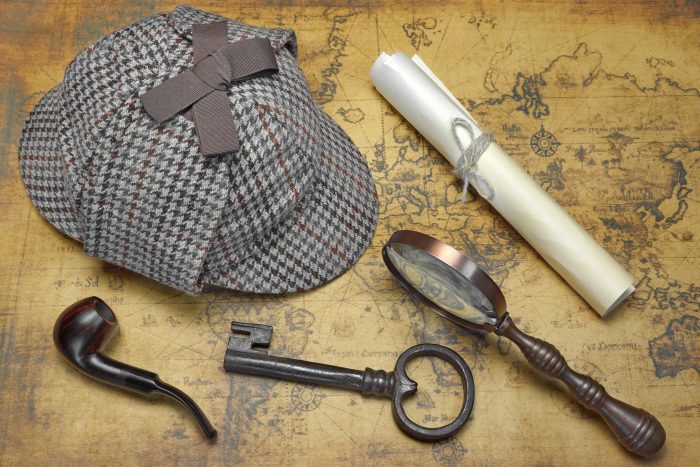 Meet Kristian
Kristian is an Audit & Accounts Senior and has been with the firm almost three years. He loves working with our wide variety of clients of all shapes and sizes and across many different sectors including those engaged in the professional services and charity sectors.
What does an Auditor do?
Kristian's job is to perform tests on various parts of a business to gain reasonable assurance that the financial statements are free from material error. He does this by selecting samples to test and liaises with his clients to gain evidence to support this. Thereafter, he will write an audit report making recommendations, a stage Kristian particularly likes as here he can use his judgement, experience and discretion whilst following the rules and regulations of auditing.
What Kristian likes most about his job
Kristian enjoys the level of interaction he has with his clients and the challenge that auditing accounts provides. He believes that auditing provides an excellent grounding in all areas of the business and helps to develop a wider knowledge base.
What was training with MFW like and how do you now inspire others?
Kristian joined MFW as a partly-qualified accountant and completed his exams to achieve his ACA Chartered Accountant qualification. Comparing the training he received at his old firm to that of the training he received at MFW, he says that he values most the extra support provided by the partners at MFW and the more flexible approach in our training.
Kristian now enjoys coaching more junior members of the team
His advice to trainees?
His advice, to anyone looking at a career in auditing and accounting, is to always be inquisitive, ask questions and utilise all the help which is offered.