A Day In The Life Of A Senior Accountant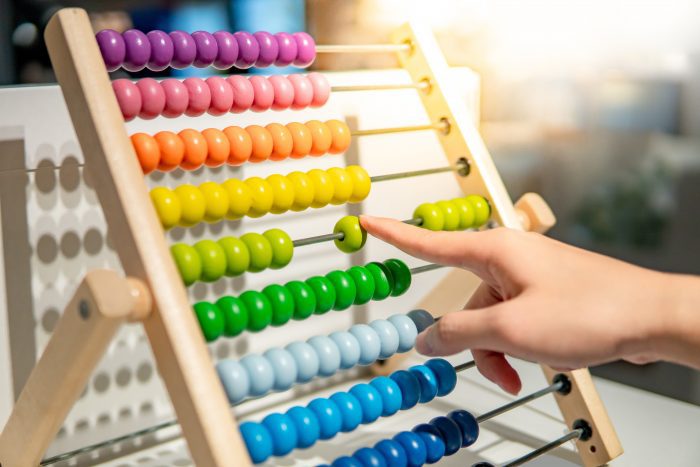 Meet Lisa
Lisa is a senior accountant. She joined the firm straight from school and thereafter worked her way up to her current position. She has been with the firm for 39 years.
What does Lisa do?
Lisa's role largely involves the preparation of accounts for small companies and sole traders where she is in regular contact with various clients she has to come to deal with over the years.
What she likes the most about your job?
When asked this question she replied, "I like the variety in the work that I do." This is a common response from MFW employees as we strive to give them work, which will both interest and challenge them, regardless of how long they have been working in the profession.
What are the benefits of learning on the job?
Lisa did not attend college to study for her accountancy exams but instead was trained in-house, on the job. For her she felt it was better to go straight to work rather than university to study.
What else do you enjoy about working at MFW?
Lisa enjoys the various social events in the year, including Christmas lunch, the firm-wide annual dinner, and charity raising events throughout the year such as Macmillan Coffee Morning and Save the Children Christmas Jumper Day. In addition, she enjoys attending the MFW Sports Day where teams compete against each other to claim the fittest team in the office prize.