A Day In The Life Of A Receptionist/Administrator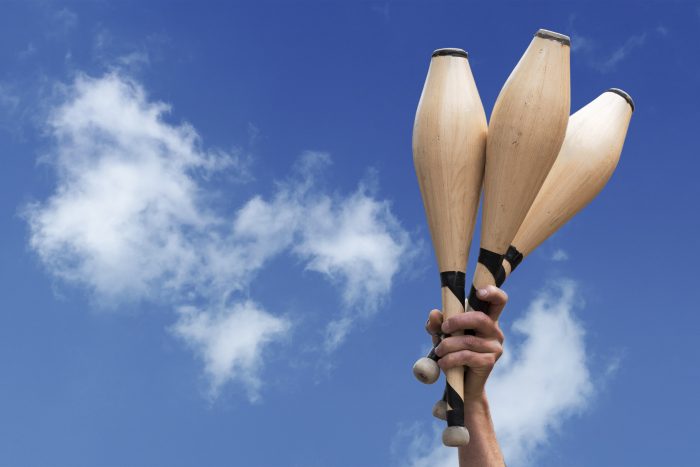 Meet Jayde
A warm welcome to MFW
Jayde is a member of our busy reception/administration team. Her position is front of house. She is usually the first person to greet our clients, a very important role to promote the Firm to existing and potentially new clients. After all, it is the greeting they receive from Jayde and other members of our reception teams that give our clients their first impression of our Firm.
How did you join the MFW team?
Jayde joined the MFW team straight from school and has now been with the firm for over three years. She relishes her position and states the reason for this as having lovely colleagues to work with together with interaction she has with our clients.
What does her role entail?
As well as greeting clients, Jayde also deals with a wide range of secretarial and administrative duties as part of her role. This includes dealing with the post and answering the phone. Her job also involves scanning documents, filing, producing and sending invoices and receipts and, dealing with outgoing and incoming clients' records.
Jayde is also responsible for taking payments, adding new clients onto our system and producing letters of engagement alongside other documentation.
As part of the reception team Jayde also ensures that the reception and boardrooms are operational and welcoming as well as taking on other duties, as and when they are required.
There is a lot of juggling involved with our administrative positions but this keeps her role interesting and varied.
What Jayde likes most about her role
Jayde values her interaction with clients and cites getting to know our clients as the favourite part of her job. She also enjoys the events that the firm has and the way in which welfare at MFW is made a top priority.