A Day In The Life Of A Cloud Accounting Manager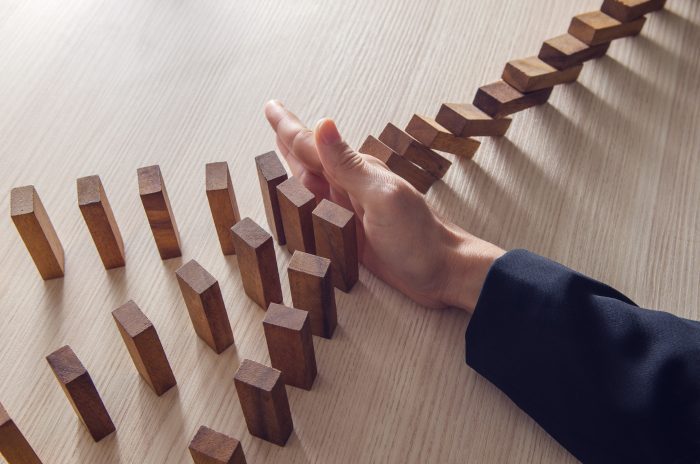 Meet Nicola
Nicola joined the firm in 2018 as a Accounts and Audit Manager. Recently her job title has changed to Cloud Accounting Manager to reflect the onward development of cloud accounting software solutions, the role that she now does.
Working at MFW
Nicola chose to work for MFW after having a very positive interview with partners Clair Rayner and Ashley Phillips. Nicola felt that at MFW there would be plenty of opportunities to grow and she would be given the opportunity to make an real change to the firm.
Benefits of working at MFW
The position is not only local for Nicola, but also provides her with the opportunity to work from home as well as in the office, providing greater flexibility.
What Nicola enjoys most about her role?
Working with others is a great positive, as is being given the opportunity to improve MFW systems and to encourage positive change. Also, being able to get involved with MFW clients and have a positive impact on their businesses is very rewarding for her.
An average day for a Cloud Accounting Manager
Everyday is different which is refreshing. There are, however, some routine daily tasks including:
Managing and assisting a team.
Reviewing bookkeeping, VAT and management accounts.
Reviewing annual accounts and preparing CT600 tax returns.
Liaising with Partners on project work.
Working with the MFW marketing team.
Looking at internal systems to help build a paperless process in a bid to be more streamline and, have a reduced carbon footprint.
Assessing the ways in which we can work virtually.
Working with clients on their systems and paperless projects.
What do you like most about your job?
The opportunities available especially with regards to project work together with the variety of the work that I do and working within a team.
Why did you become an accountant?
At school, I really enjoyed Business Studies. I found it interesting to understand a business' operations and how this impacted the financials and vice versa.
What advice would you give a new trainee or someone interested in a career in accountancy?
It is a great career and it is really interesting. A career in accountancy is hard work and studying is not easy, but it is definitely worth all the hard work.
As finances are a crucial part of any business this opens up many job opportunities.
Why choose MFW?
MFW are a great team to work with. They are all very approachable and friendly and always supportive.
There are lots of social events held including Macmillan Coffee Morning, Sports Days, Annual Dinners – so it's a very social place to work.