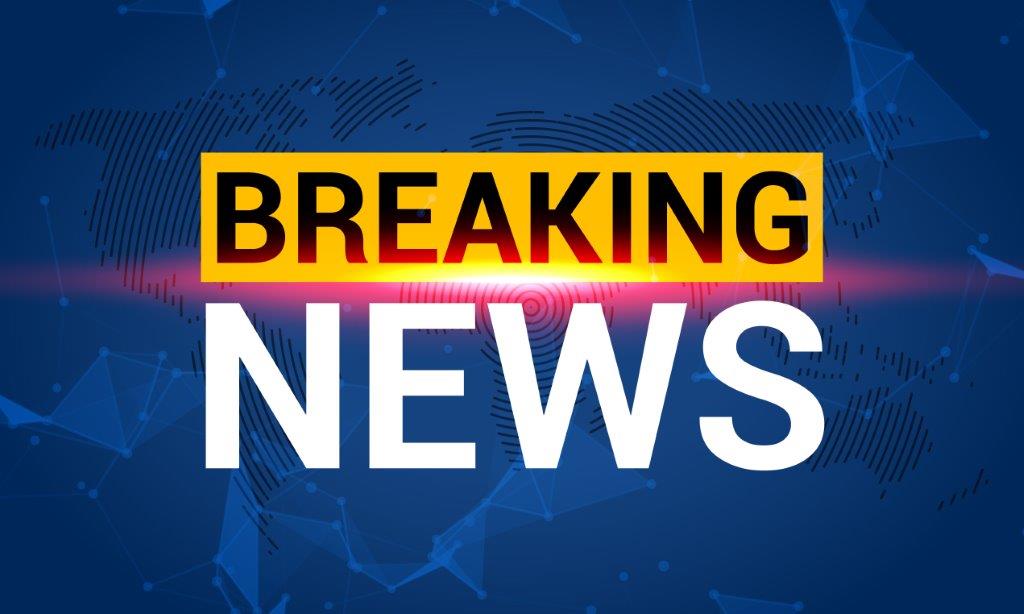 Posted by karengray - September 20, 2019 11:14 am McCabe Ford Williams Probate announcement
Breaking news 8/3/2019
We are delighted to announce that the firm has recently received a license to undertake non-contentious probate work by the Institute of Chartered Accountants in England and Wales (ICAEW).
Two of our partners, Amanda Ireland and Leigh Jones, along with associate Alison Collier, have obtained the necessary qualifications to become Probate Practitioners.
While the firm has been carrying out this type of work for many years, legal restrictions previously prevented accountants from applying for probate on behalf of clients. However, those restrictions have now been lifted to those firms who are able to demonstrate their competence to the ICAEW. So we are currently one of only a handful of Kent accountants to receive this accreditation.
While many individuals are capable of dealing with the estates of their loved ones, taking the red tape in their stride, many choose not to. This can be for various reasons including simply because it can be too time consuming or complex.
We are here to take away as much or as little of this as the family decides is appropriate for them. We can do everything from start to finish or just the bits that the family feel they do not want to undertake themselves.
It should give those instructing us peace of mind to know we have Professional Indemnity insurance (with a limit of £25m per claim), and in the unlikely event of a complaint, which the personal representatives feel has not been dealt with to their satisfaction, they have the right to complain to the Legal Ombudsman.
If you would like any further information please contact Amanda, Alison or Leigh on 01795 479111.
For more details about our Probate Service click here. You can also find a useful glossary of Probate Terms here.