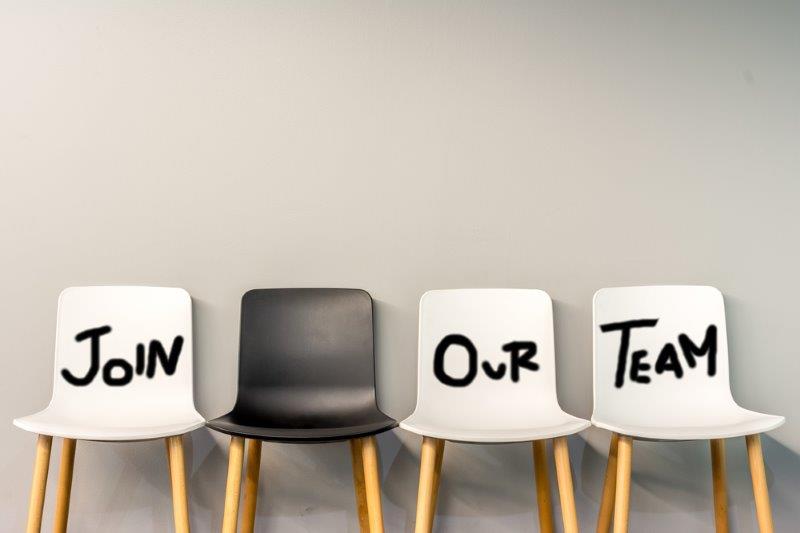 Posted by karengray - October 11, 2018 11:02 am Vacancy for Audit & Accounts Manager
Vacancy for Audit & Accounts Manager
McCabe Ford Williams Sittingbourne requires an Audit & Accounts Manager to join their expanding team.  The role will be split between audit and accounts, incorporating business services with the exact split dependent upon the successful candidate's previous experience.
Job Description
Applicants should be able to manage both small and larger audits reporting to the partner as appropriate, as well as being competent to protect and review accounts for various forms of entities.  The ability to organise and prioritise regular commitments such as bookkeeping, management accounts and VAT returns is key.
There will be responsibility for reviewing the work of staff at all levels on jobs to ensure satisfactory completion of assignments.
A good knowledge of accounting standards for all size entities and the charities SORP will also be beneficial.  The ideal candidate should be hardworking, motivated, organised, driven and enjoy working in a team.
Details of how to apply are contained in the following pdf.