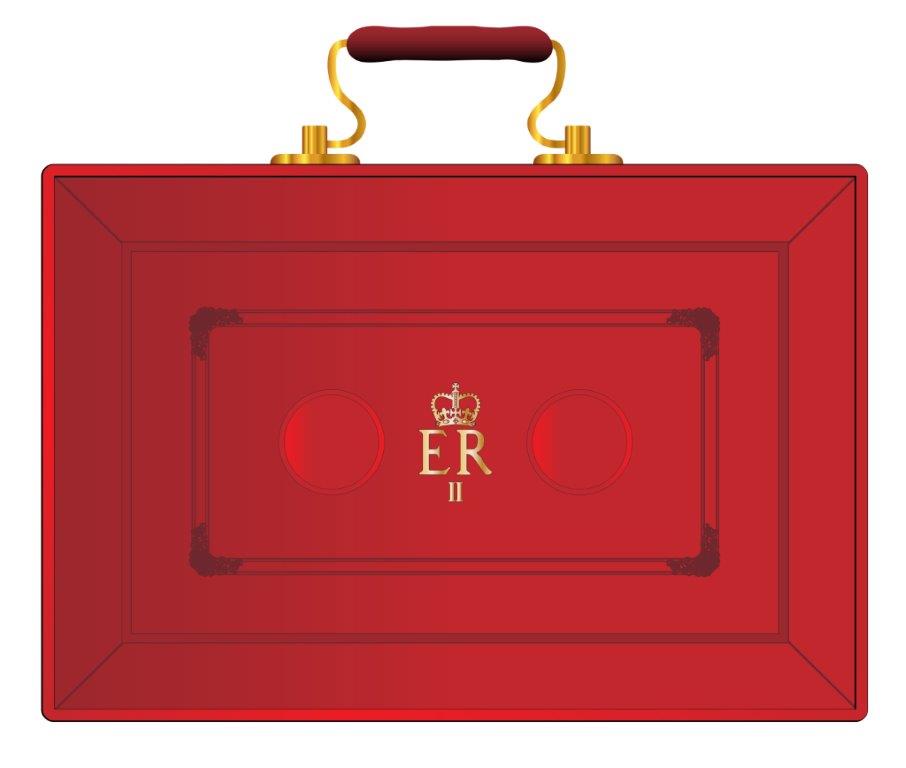 Posted by karengray - October 4, 2018 4:39 pm Autumn Budget date announced
The date for the autumn Budget has been announced as Monday 29 October when Chancellor Phillip Hammond will lay out his fiscal plan leading up to next March's 'Brexit'.
Prime Minister Theresa May has already promised an end to austerity measures at the recent Conservative Party conference, promising the end to spending cuts and promises of support for money to be used to help local authorities build more homes and to provide an injection of cash to help with early detection of cancer, amongst other issues.  The Prime Minister, in her party speech said,  "A decade after the financial crash, people need to know that the austerity it led to is over and that their hard work has paid off".
So will the 29th October bring more surprises from the Chancellor of the Exchequer in a bid to boost the current Tory leadership ahead of the Brexit deadline and if so, where is the reported extra £20bn coming from?
We will keep you posted with more news so do watch this space.