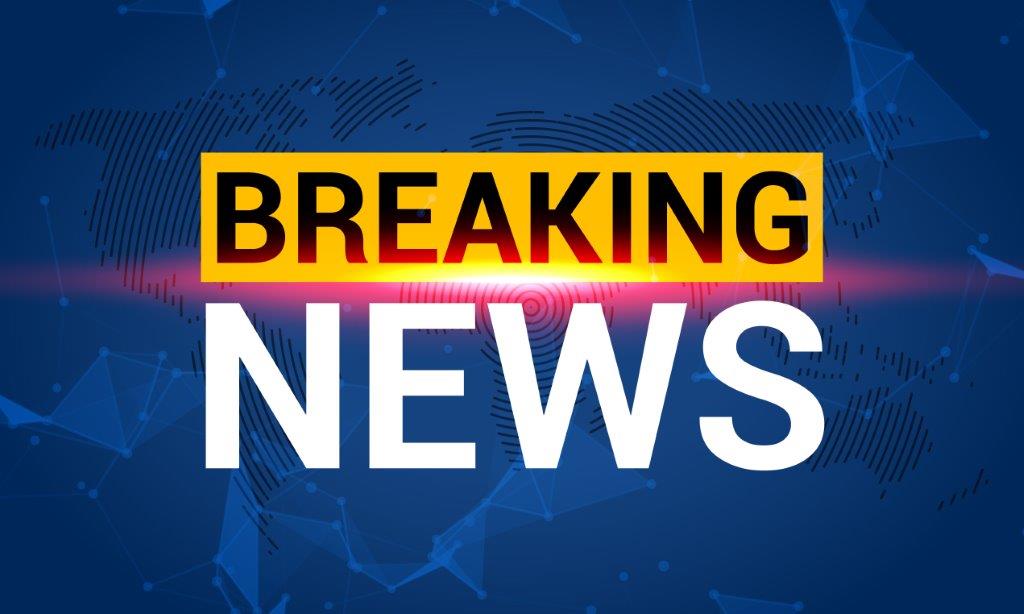 Posted by karengray - September 4, 2018 3:14 pm MFW Lenham
MFW opens new office
We are delighted to announce that we have acquired a new office in the picturesque market town of Lenham near Maidstone, Kent, as part of positive growth and development plans for the firm.
MFW Lenham will be managed by Emma Andrews, FCA, who has been with the firm since 2013 and who is also the managing partner of our Maidstone office.  MFW Lenham will naturally complement the work and services currently offered by our Maidstone office which, incidentally, was the first MFW office to open back in 1936.
Emma says of this move, "I am delighted to be able to extend our services, skills and experience to a wider part of rural Maidstone.  As an office whose original specialisms centered on the agricultural market we view the new Lenham office as an ideal additional base to offer the same services, skills and experience that our Maidstone clients have enjoyed since the firm was first established. 
Nowadays, of course, we work with clients from a wide range of sectors and industries and work on behalf of a wide range of clients from sole traders through to partnerships and limited companies.  Businesses range from small to large and with varying turnovers.  Our team offer a flexible range of services including accounting, taxation, business development and business start-up advice, through to payroll and cloud accounting advice.   We will, of course, continue to provide a high level of service and support to our Maidstone clients and I am delighted that we can now extend this to our new Lenham office".
Comment from Ian Pascall, Senior Partner
"It is many years since we last opened a new office so we are very excited by this expansion which reflects our intention to remain one of the largest firms based in Kent.  Whilst we are proud of our strong heritage and history, we also believe in looking forward and never resting on our laurels. Today, MFW is a modern and thriving firm offering many more services than the typical accountancy, tax and audit services one might expect.  We welcome the Lenham office to MFW and look forward to working with them in the future". 
Click here to book a free consultation or call our Lenham team on 01622 859797 to make an enquiry.
How to find us
MFW Lenham
1A High Street
Lenham
Maidstone
Kent
Tel: 01622 859797
Email: lenham@mfw.co.uk
Our office is located at 1A High Street, Lenham, Maidstone, ME17 2QD.  There is free car parking available on the village square which is a minute's walk from our office.   Once parked walk north-east on Lenham High Street towards Maidstone Road.  Continue onto Faversham Road.  You will find us on the left hand side of the road.