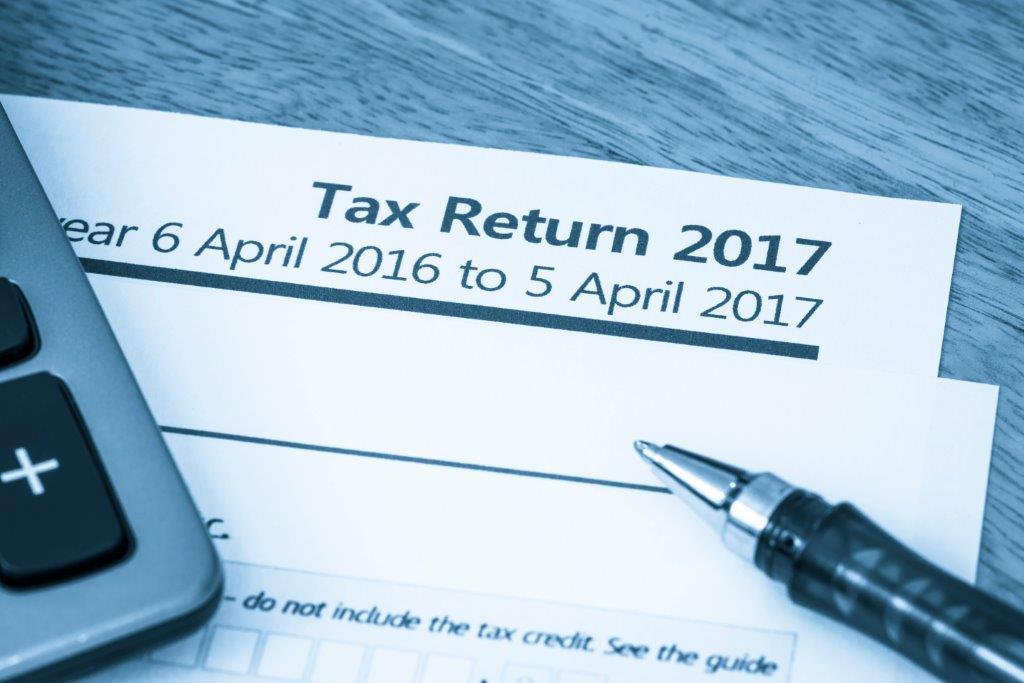 Posted by phillipkearsey - August 6, 2018 2:33 pm Beware of flaws in H M Revenue & Customs tax calculators
Have you overpaid or underpaid your tax as a result of flaws in HMRC's tax calculators?
HMRC tax programs struggled to cope following changes to some tax allowances made by the former Chancellor George Osborne with problems starting in the financial year to 5 April 2017.   Whilst HMRC attempted to correct these issues these corrections unfortunately resulted in yet more errors.
Underpaid or overpaid your tax liabilities?
We have been advised that HMRC will, later this year, be re-running the tax calculator for 2016/17, which could result in revised tax calculations.  This could result in further tax payments or, if lucky, you may even find an unexpected tax refund.
Ongoing issues
Unfortunately, there seems to be similar problems with calculations for the tax year to 5 April 2018.  Whilst not every calculation is incorrect, this may actually affect a larger number of people than HMRC had previously anticipated.
If you are experiencing any difficulties with your tax liabilities or simply need some clarification do call your local MFW office.
We have offices conveniently located across Kent in Ashford, Cranbrook, Dover, Herne Bay, Maidstone and Sittingbourne.  Do call and  speak to our tax teams who will be delighted to help you.
Need more help?
For more information about our tax services click here.