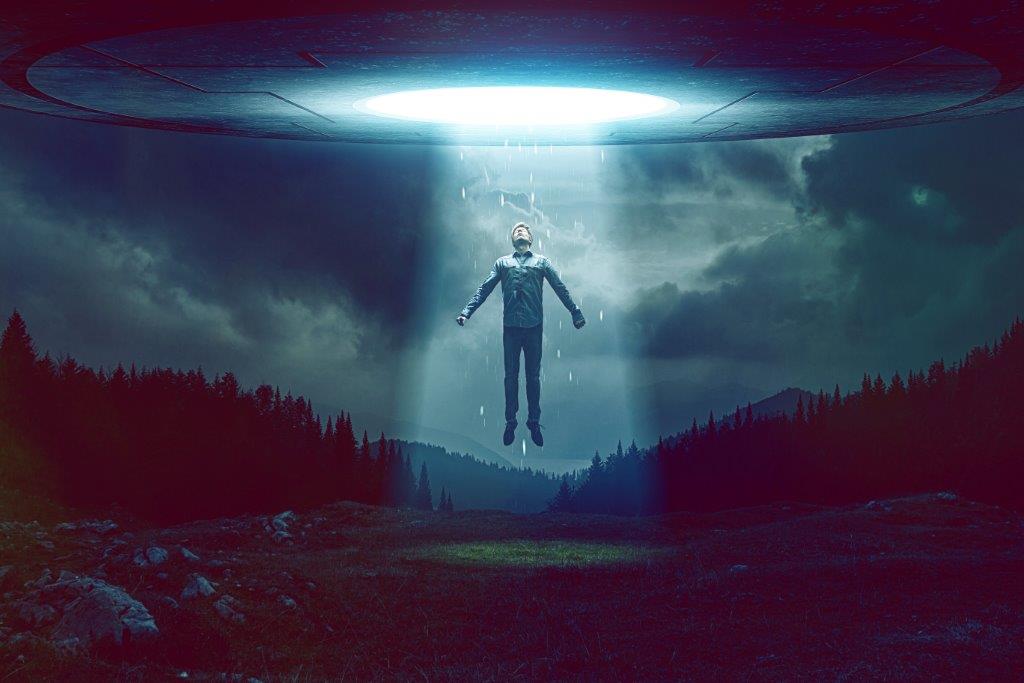 Posted by karengray - January 18, 2018 3:22 pm HMRC issue their latest list of excuses for late tax returns
HMRC has issued their latest list of excuses for late tax returns ahead of this year's tax return deadline.
You may have already seen the headlines, which have been widely picked up by the press and, announced on at least one radio station yesterday.
Excuses included
"I couldn't file my return on time as my wife has been seeing aliens and won't let me enter the house."
"My ex-wife left my tax return upstairs, but I suffer from vertigo and can't go upstairs to retrieve it."
"My business doesn't really do anything."
This update has provided us with a moment of amusement during the hectic month of January when our tax teams are beavering away completing and submitting tax returns on behalf of our clients.
In previous tax years
This is, of course, not a new phenomena as we are sure you can imagine.  So here is a list of some of the greatest gems we've seen which represent just a selection of 'genuine' excuses that HMRC has previously received:
"My tax papers were left in the shed and the rat ate them."
"I had an argument with my wife and went to Italy for 5 years."
"My tax return was on my yacht, which caught fire."
"A wasp in my car caused me to have an accident and my tax return, which was inside, was destroyed."
"My dog ate my tax return…and all of the reminders."
"I couldn't complete my tax return, because my husband left me and took our accountant with him. I am currently trying to find a new accountant."
Whilst we are sure that HMRC are also entertained by these type of responses this will not, of course, make them any more lenient in issuing late filing penalties.
Reminder
So don't forget the deadline for sending 2016-17 self-assessment tax returns to HMRC, and paying any tax owed is 31 January 2018.
Struggling to cope with your tax return?
Don't panic, as we are here to help.  Simply contact your nearest MFW office and speak to a member of our tax team.
Our tax services
For details of our tax services please click here.