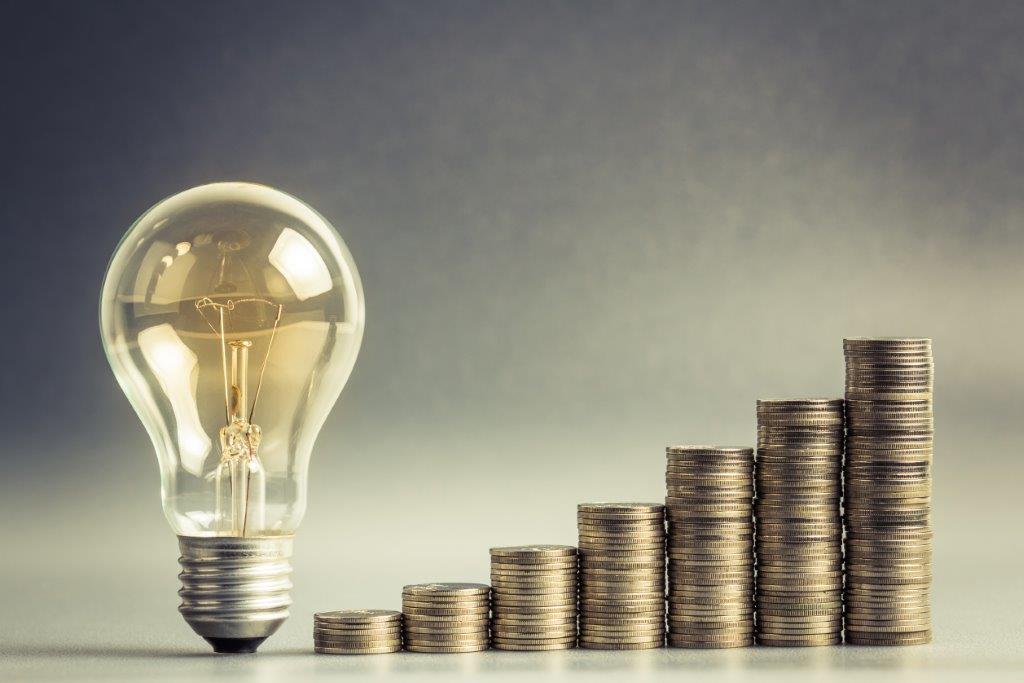 Posted by ashleyphillips - August 17, 2017 8:49 am Are you a Kent business which could use an injection of cash?
Good news for Kent business as the Government announce the launch of the latest Innovation Investment Loan.
Innovation Investment Loan Fund – Stage 5
The Innovation Investment Loan Fund (i3) will be open to receive pre-applications from Friday 25th August 2017.  However, do hurry as all applications must be submitted by the closing date, 11 September 2017 (12 noon).
What is the Innovation Investment Loan?
The scheme primarily offers 0% loans between £100,000 and £500,000 to small and medium sized businesses.  To qualify businesses must be able to show the potential for high growth, the ability to create new jobs and demonstrate innovation within their sector/business.  The Innovation Investment Loan is supported by the South East Local Enterprise Partnership's Local Growth Fund.
Who can apply?
Businesses from the Ashford, Canterbury, Dartford, Dover, Gravesham, Maidstone, Medway, Sevenoaks, Shepway, Swale, Thanet, Tonbridge & Malling and Tunbridge Wells local authority areas are eligible to apply.
To be eligible you must:
be a sole trader, partnership, limited company or a not for profit business
be  seeking a loan between £100,000 and £500,000
currently have less than 250 employees
be providing employment – either creating (directly or indirectly) or safeguarding jobs in the designated areas.
Priority sectors for loan
As with many of these types of Schemes priorities sectors for the loan exist. These include:
Manufacturing
Low Carbon Technology
Pharmaceuticals & Life Sciences
ICT Software Development and Information Management
Media
Creative and Cultural Industries
Marine Ports
Logistics and Technological Development
There are also ineligible sectors including:
Fisheries and aquaculture
Primary production of agricultural products
Processing and marketing of agricultural products
Coal & Steel production
Shipbuilding
Synthetic fibres manufacturing
Schools, colleges and other educational provision
Franchises
Hospital, medical services and publicly and privately owned nursing homes, or care related hostel or residential activities
Defence sector activities
Professional services such as accountants, legal, financial and insurance
Tourism and leisure activities (except in the designated Assisted Areas)
Road haulage, distribution and warehousing
Energy generation.
What can the Loan be used for?
Loans can be used to develop new or expand existing innovative products, services or processes, which will lead to new jobs, deliver innovation and business growth.
Further information, the applicant's Guidance Notes and access to the on-line Pre-Application can be found here.
Help and advice
If you need help or advice about applying for Investment Loans or for any other help regarding funding for your business we can help.  Simply book a free consultation by contacting your local MFW office.