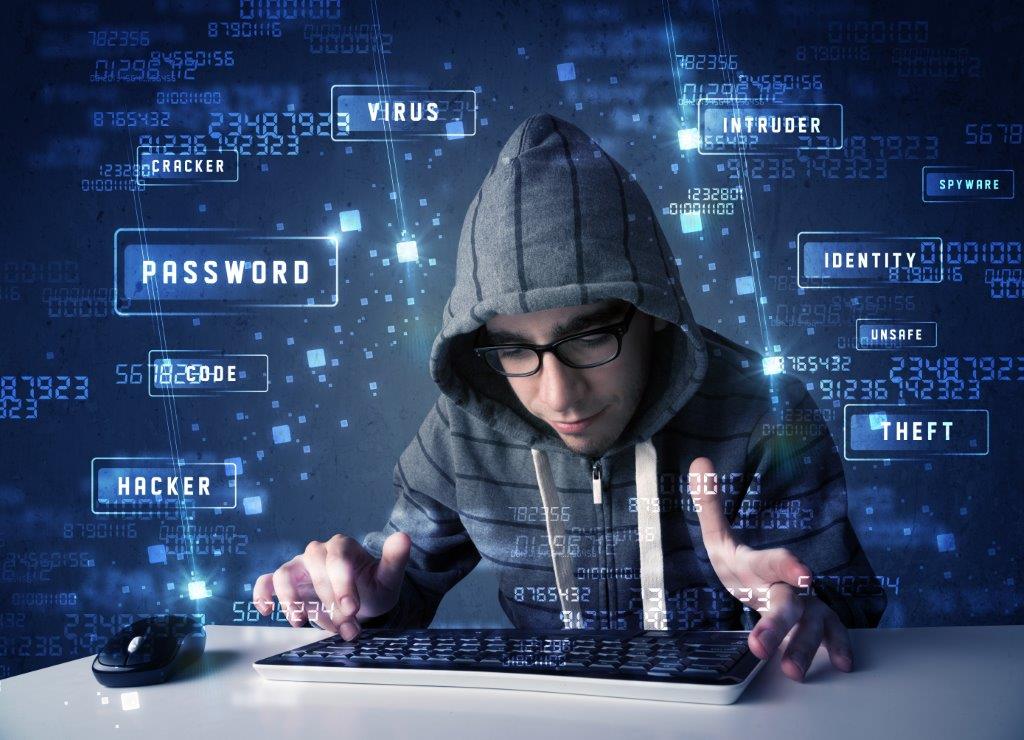 Posted by karengray - July 27, 2017 10:50 am Kent Police Cyber Awareness Conference for Businesses in Kent
Calling all Kent businesses
Kent Police are hosting a free Cyber Awareness Conference for Businesses in Kent.   They will be discussing the latest threats and what you can do to protect your business. Presenters will include Barclays Bank, Nicholls Law, Independent Insurance and staff from the Kent Police Cyber Crime Unit. The seminar is aimed at Small and Medium sized Enterprises (SMEs) with between 5 – 249 staff and is aimed at Senior Managers.
The event will take place on Tuesday 10 October at 9.30am and will be held at the Kent Police College, Coverdale Avenue, Maidstone, ME15 9DW.
There is likely to be a high interest in this free conference so do book quickly.
More news in our newsletter
For more details about the Kent Police Cyber Crime Unit read the article on page 7 of our Business Matters summer newsletter.