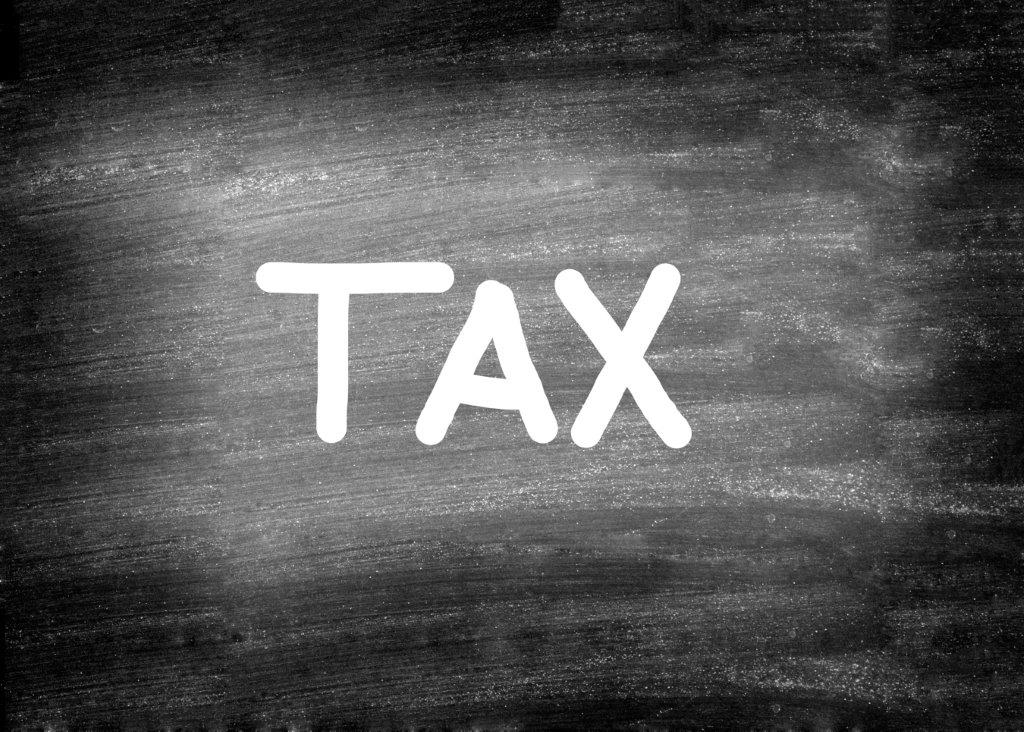 Posted by michael - June 13, 2017 12:57 pm HMRC Self-Assessment software contains errors
Are you paying the right amount of tax?
Errors in the way in which HMRC's software calculates your tax liability is affecting Self-Assessment individuals with certain patterns of income.  This could mean that some people will over or under pay their tax liability.
Be warned that miscalculations can apply to a wide range of people from relatively low earners with a capital gain to high rate taxpayers.  We have ensure that our tax software will calculate your tax liability correctly so do contact your local MFW office for a tax health check and ensure you are paying the right level of tax.