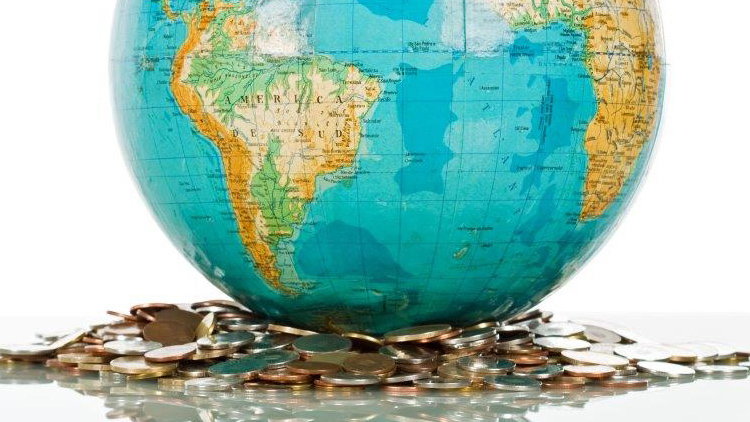 Posted by michael - June 12, 2017 3:42 pm 40% LoCASE Funds available
Can your business benefit from 40% LoCASE Grant?
Kent County Council have secured an £18 million EU fund for businesses in the South East including Kent & Medway providing 40% grants from £1,000 up to a maximum of 10,000 of the cost of qualifying projects.
This LoCASE (Low Carbon across the South East) Fund is designed to help businesses in the South East tackle and adapt to climate change.
Types of projects that meet the funding criteria include:
energy efficiency measures
development finance
plant and machinery
intangible assets including IT
consultancy costs
The funding is a 2-stage grant process with the first stage seeming relatively easy to obtain.  However, the balance of the Grant will be dependent on:
achieving reduced CO2 emissions over a given period of time and,
in the case of Business development projects, these must show demonstrable business growth and/or job creation
Who Can Apply for LoCASE funds?
 To be eligible for a grant, recipients have to meet the following criteria:
employ fewer than 250 people and have an annual turnover not exceeding £44 million or a balance sheet not exceeding £39 million
be active within the Low Carbon Environmental Goods and Services (LCEGS) sector
spend the full value of any grant on a project taking place within the eligible project area of Kent and Medway, Essex including Thurrock and Southend-on-Sea or East Sussex excluding Brighton and Hove
have already secured 60% of the costs of the project before the LoCASE grant is agreed
It makes sense for businesses to apply for funding as this saves 40% of eligible costs and will also reduce your ongoing energy costs.  We would advise you to act soon to secure your Grant before funds are exhausted.
Further information about LoCASE Grants
For further information, visit Kent & Medway Growth Hub http://www.kentandmedwaygrowthhub.org.uk/ or the Low Carbon Kent website https://www.lowcarbonkent.com/pages/locase-grant-project-36.htm
Blog posted by Michael Whittaker, FCA, Partner, Herne Bay