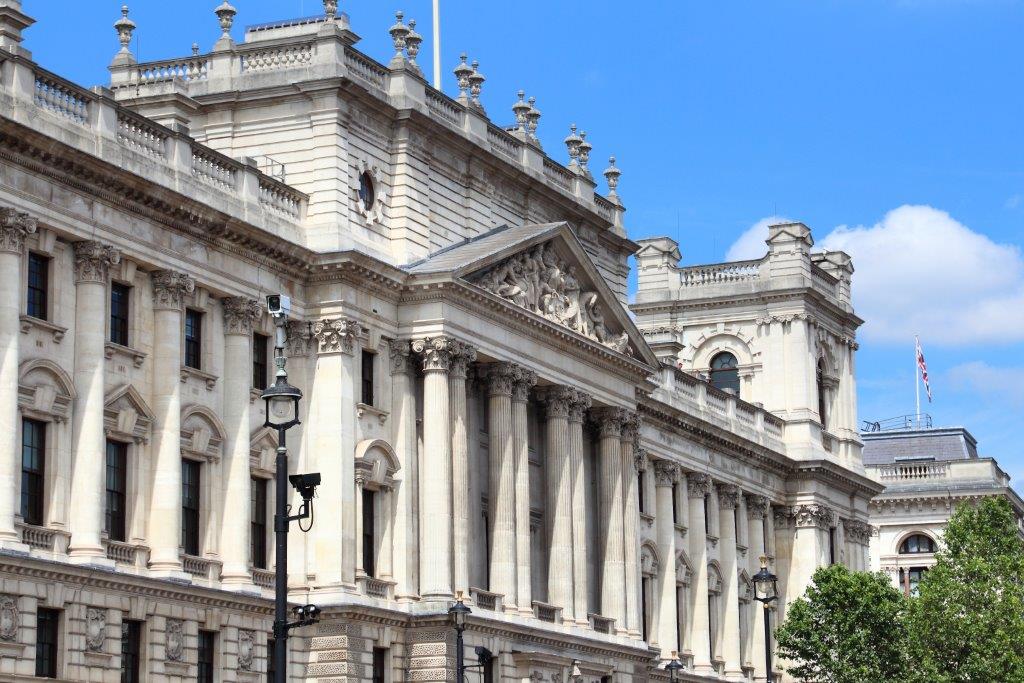 Posted by admin - November 1, 2012 12:26 pm HMRC Business Records Check
HMRC have re-launched Business Records Check (BRC).
Business Record Checks are carried out by HMRC to check the adequacy of business records which are being maintained by all small and medium sized enterprises (SMEs). However, the process has been changed with HM Revenue & Customs now intending to write to selected SMEs who have been selected for a BRC.
This notification will now be followed by a telephone call where SMEs will by quizzed in a call expected to last in the region of 10 to 15 minutes.
As a result of the information provided during these telephone calls HMRC will then:
Assess the need for a face to face BRC meeting
If, as a result of the call, HMRC feel that adequate business records are not being kept then the relevant business will receive a call notifying them of this decision.
The business in question will then be contacted by an HMRC officer based in their Business Education and Support Team.
Following on from this contact, if business records held are still considered to be inadequate, a follow up visit will be made.
If at the follow up visit HMRC find that your records have still not improved to an adequate standard, a penalty will apply. The penalty is usually £500 for the first offence. For businesses in their first year of trading the penalty will be £250.
If during the business record check HMRC find that you have deliberately destroyed your records, a penalty of £3,000 would apply (this may be reduced to £1,500 if only some of your records are destroyed).
This new approach is comparable to the previous "traffic light system" used by HMRC prior to BRC's suspension; where adequate records were given the green light, records in need of some improvement were awarded an amber light and inadequate records issued a red light.
Should you need any help regarding the adequacy of your business records then please do contact your local McCabe Ford Williams office who will be happy to point you in the right direction.